Knot Log Homes


Custom Log Homes and Log Railing Builder





Custom Log Home Builder, Larimer County, Colorado, Log Cabins, Log Railing, Foundations, Excavation, Additions, Garages, Sheds, Outhouses, Media Blasting, Hand Peeled Logs, Culverts, Driveways, Dump Truck Loads, Coating Logs, Chinking, Remodeling, Decks, Stairs, Stair Railing, Retaining Walls, Roofing, Siding, Removing Trees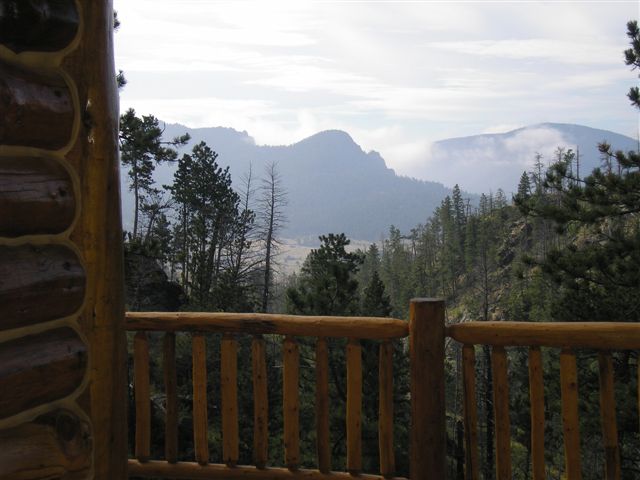 Knot Log Homes is a privately owned and operated partnership. We have 30 years experience in all phases of building complete log homes, stick framed homes,garages, additions, or any other structures. Our Log homes and log cabins are sure to impress you with their majestic beauty and durability.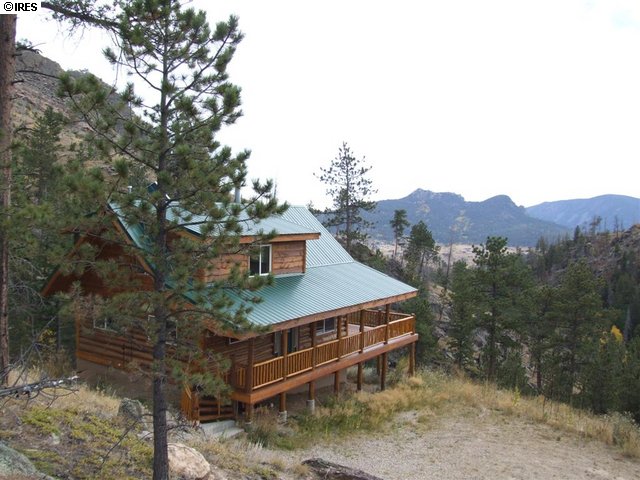 All of our log homes are custom built from the ground up. We can use a log kit but prefer to use our own logs hand peeled direct from this climate and design your log home to your specifications.

We are fully licensed and insured and work closely with our clients to assure they receive the individual attention necessary to successfully complete their custom log home project from prepping a building site, cutting our hand peeled logs, designing plans, obtaining permits, setting inspections, excavation, foundations, roofing, decks and custom log railing.

The final phase of building a log home is finishing the interior with lots of custom detail including log railings, custom hand built doors, custom glass work for beautiful one of a kind windows to enhance your scenic mountain view with no detail left undone. Our work is guaranteed and completed in a timely and efficient manner.

We have been doing business primarily in Larimer County, Colorado for the past 20 years, focusing on mountain building. Our log homes are cut and hand hewn by us from local logs and delivered to your site. We are specialist at building custom log homes on your site.

We are your complete log home builder, we work year round to complete all phases on schedule. From the ground to the roof we've got you covered.

We are happy to provide you with a quote on your specific project.